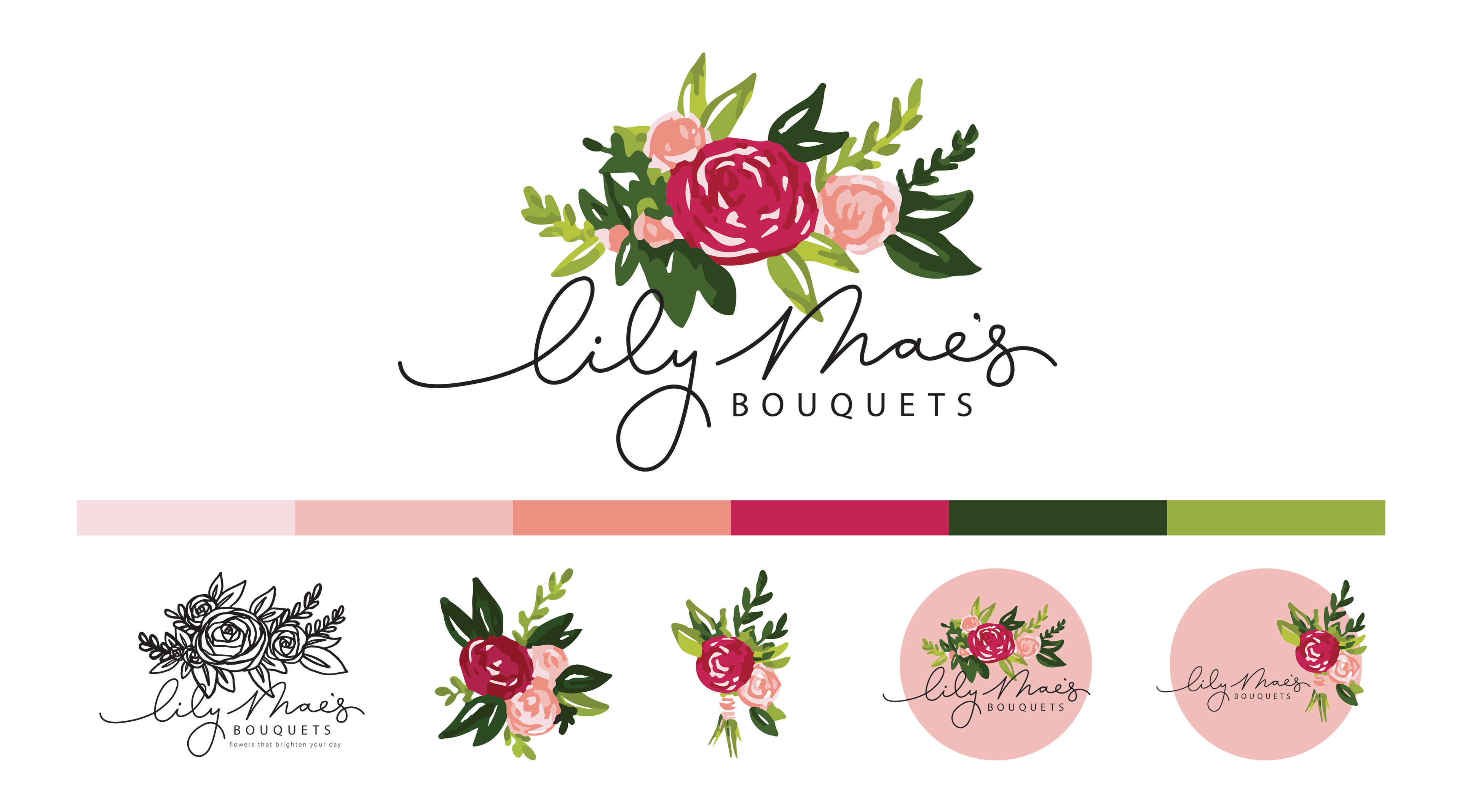 Design Objective
Brand Identity | Digital Marketing | Product Packaging | Product Photography
The goal of this project was to gain understanding of digital marketing efforts, brand identity, web design, and product production through creating a new subscription box company. This process included creating a cohesive brand identity, brand voice, curating and planning social media content for multiple platforms, producing one month's box and branding its components, while also developing and designing a website for the brand.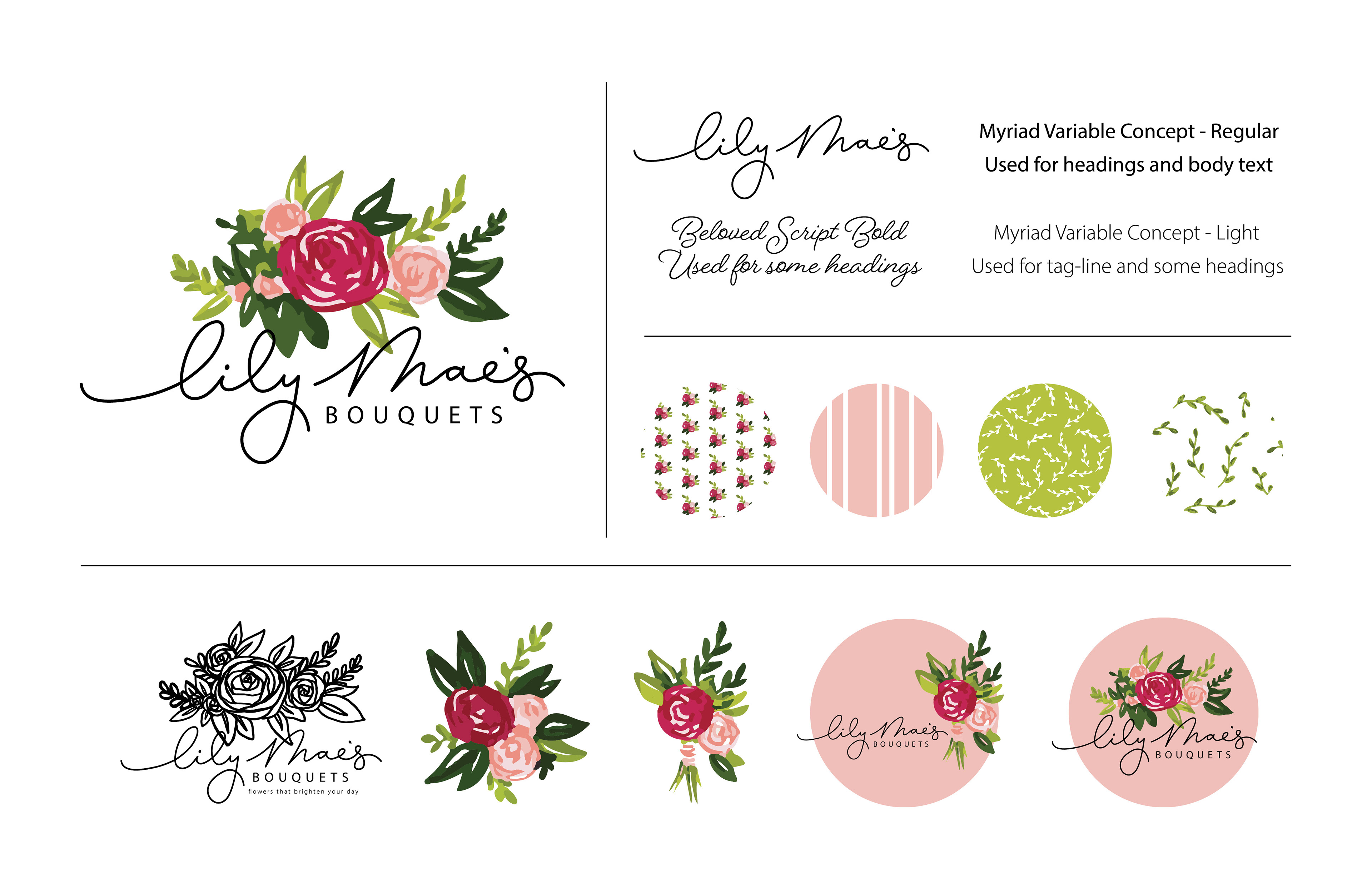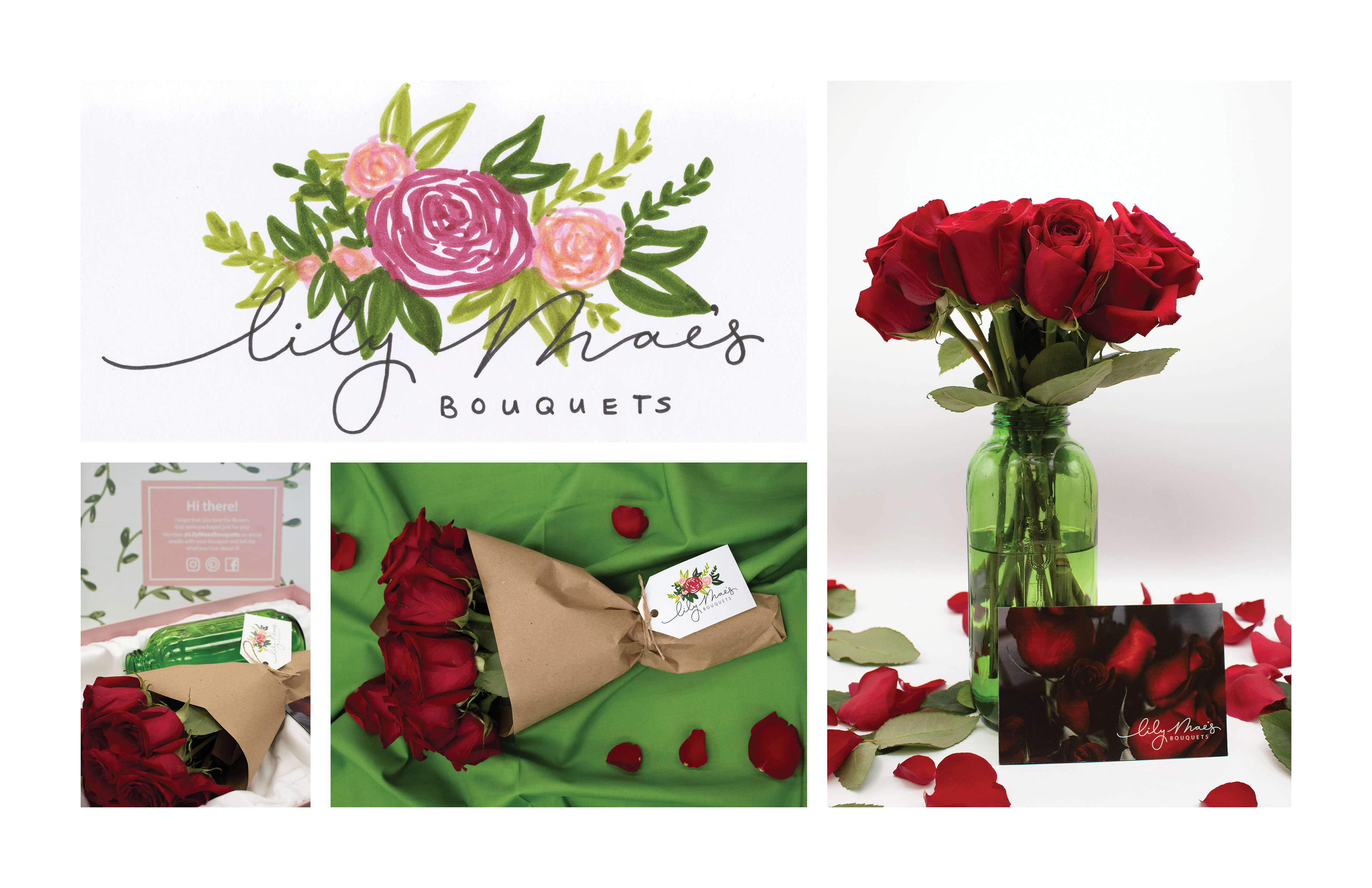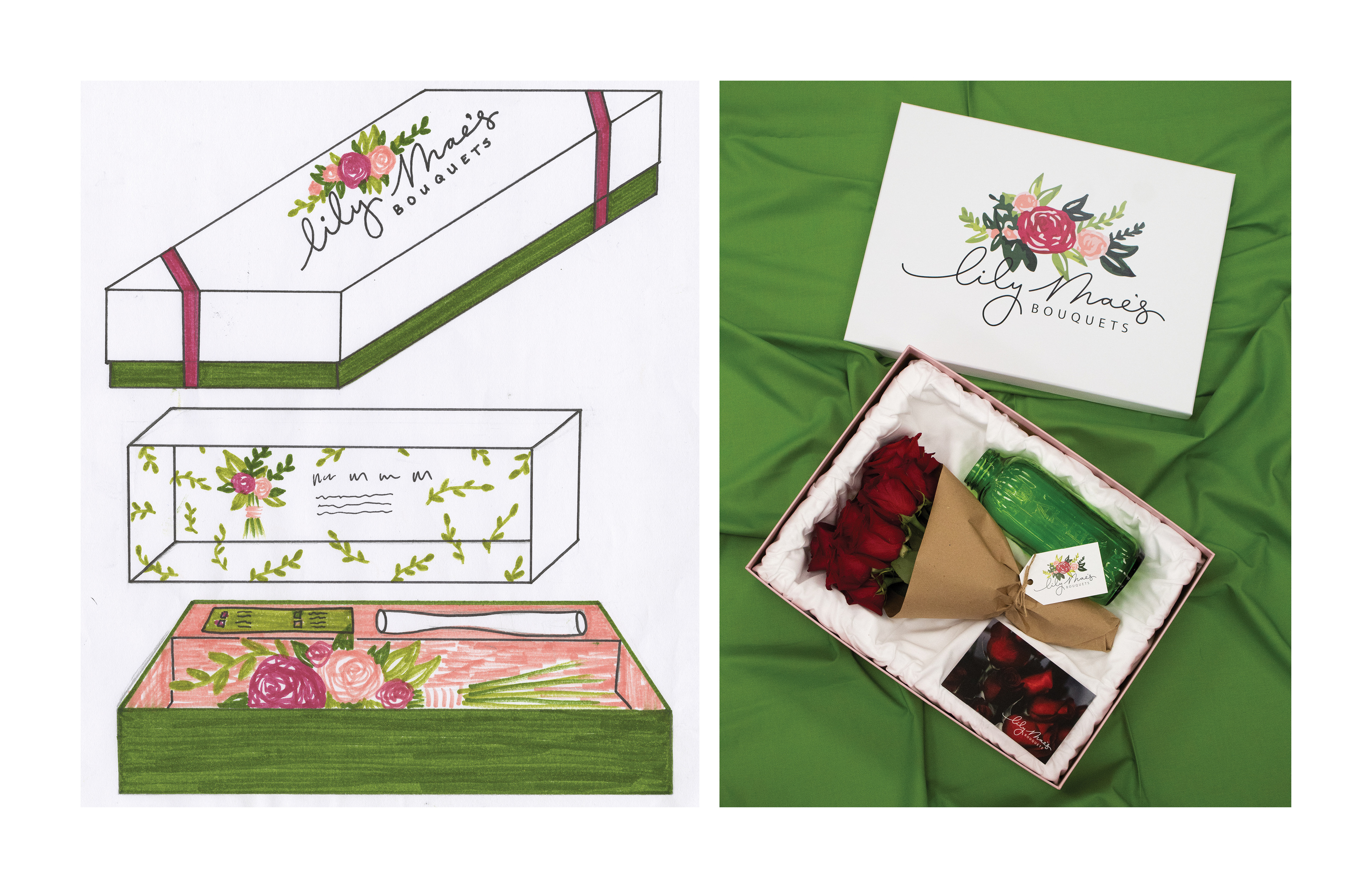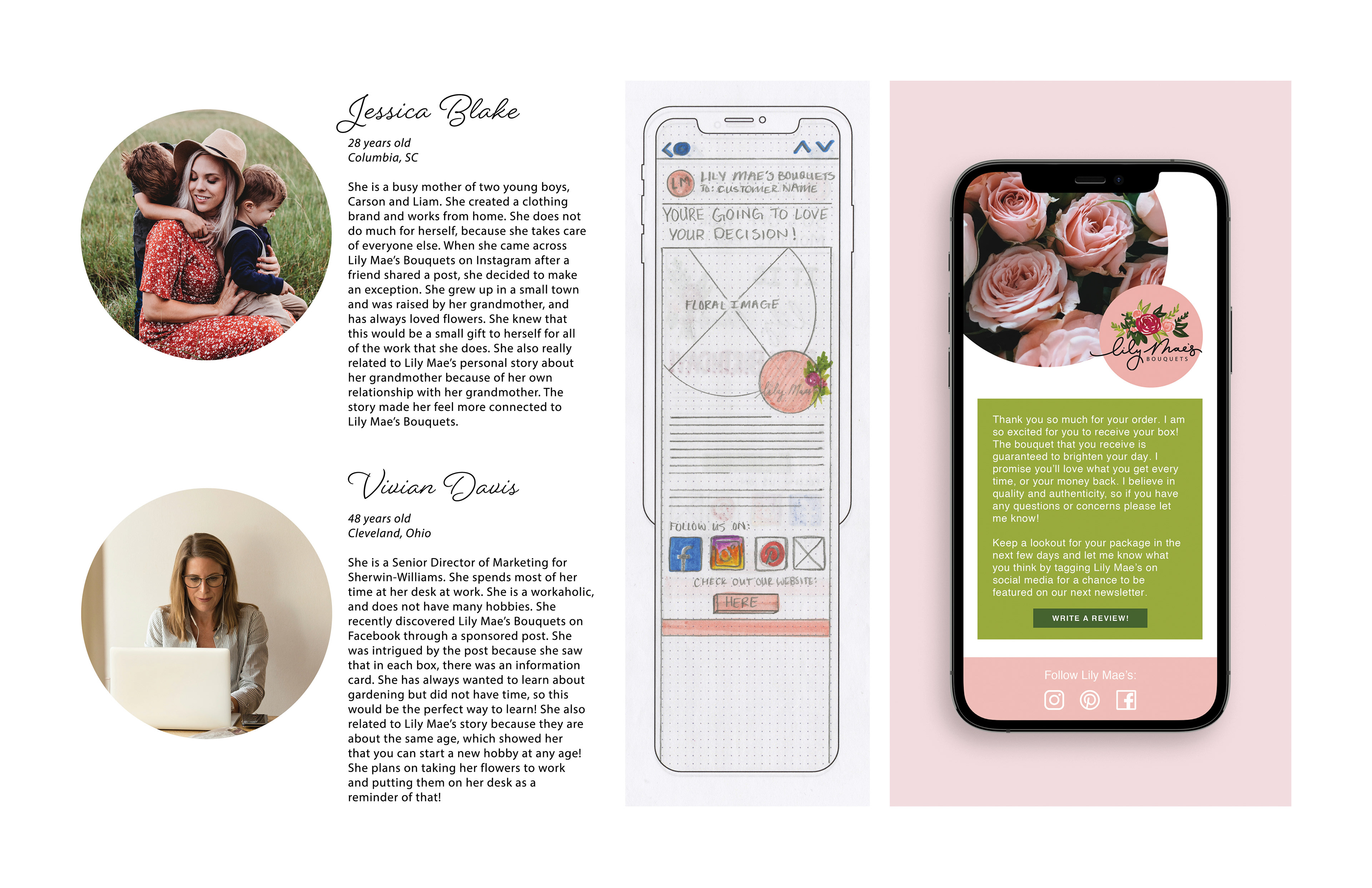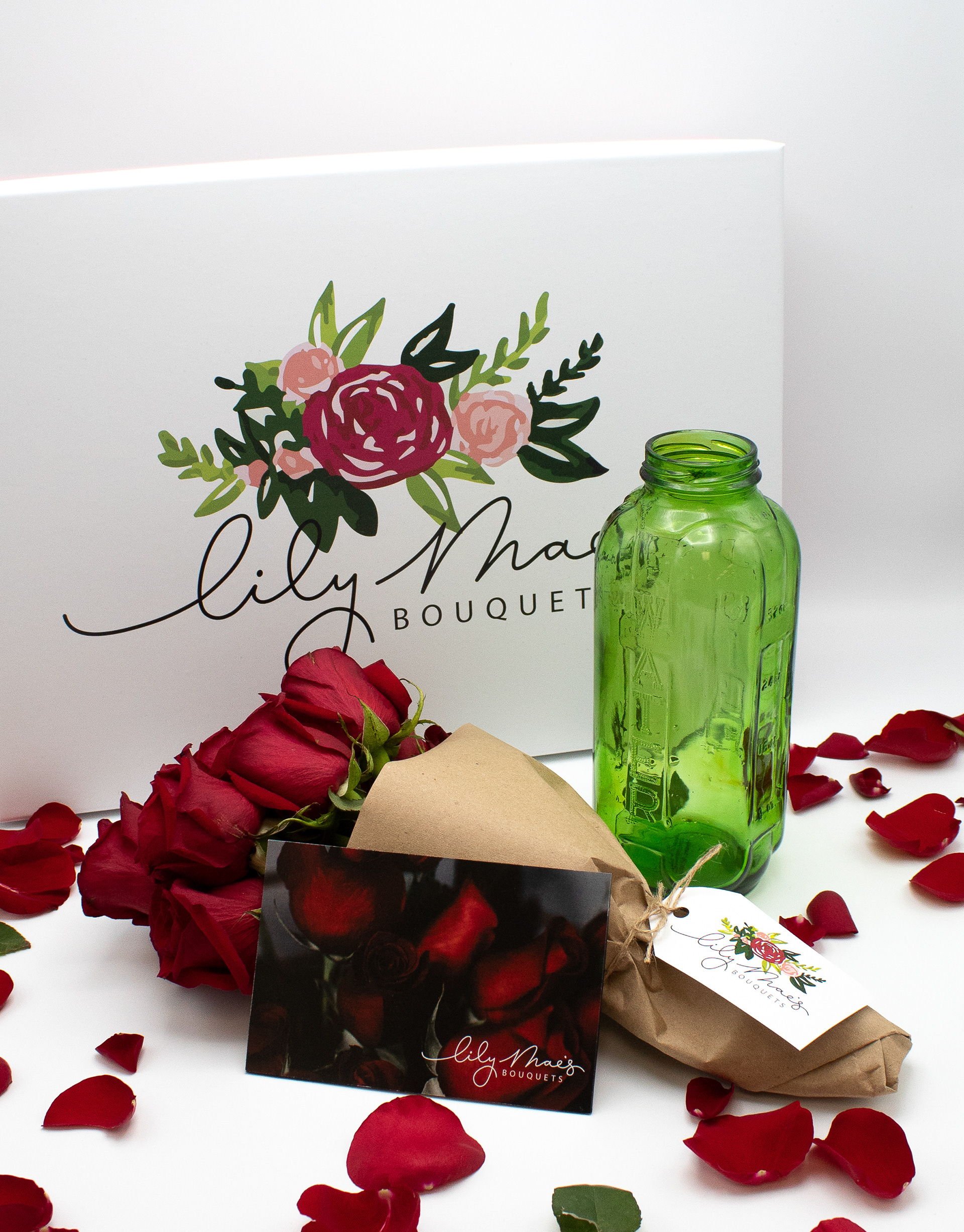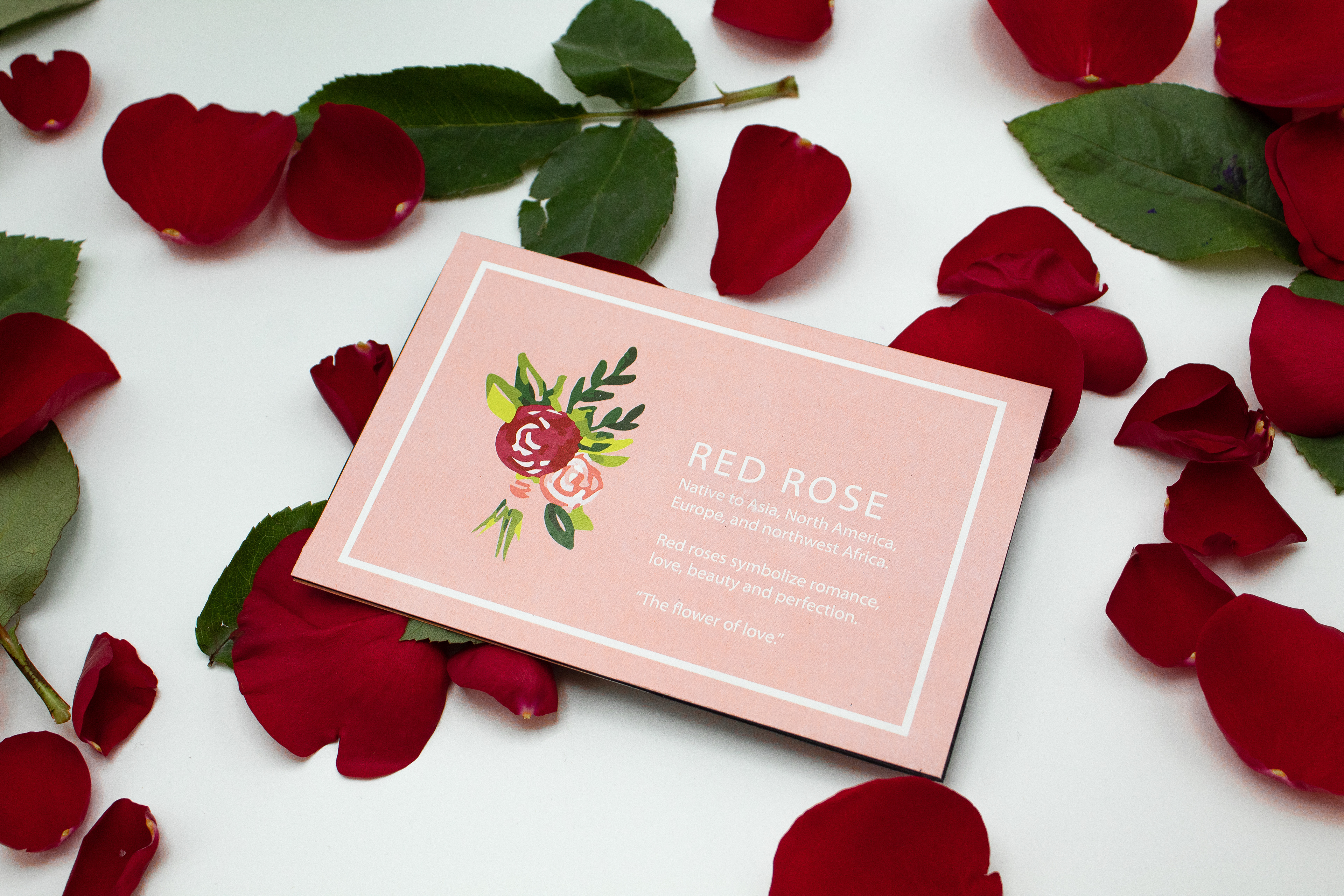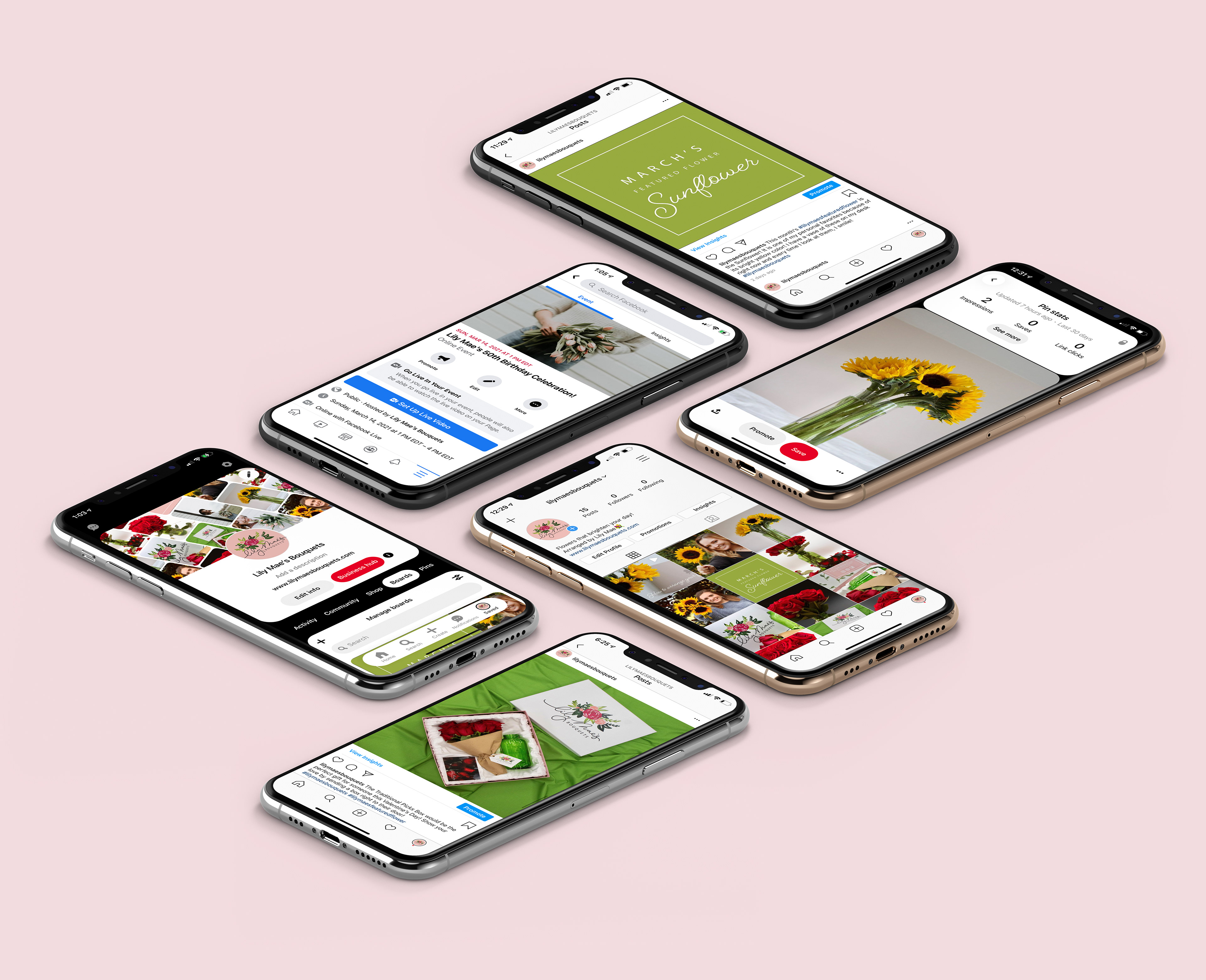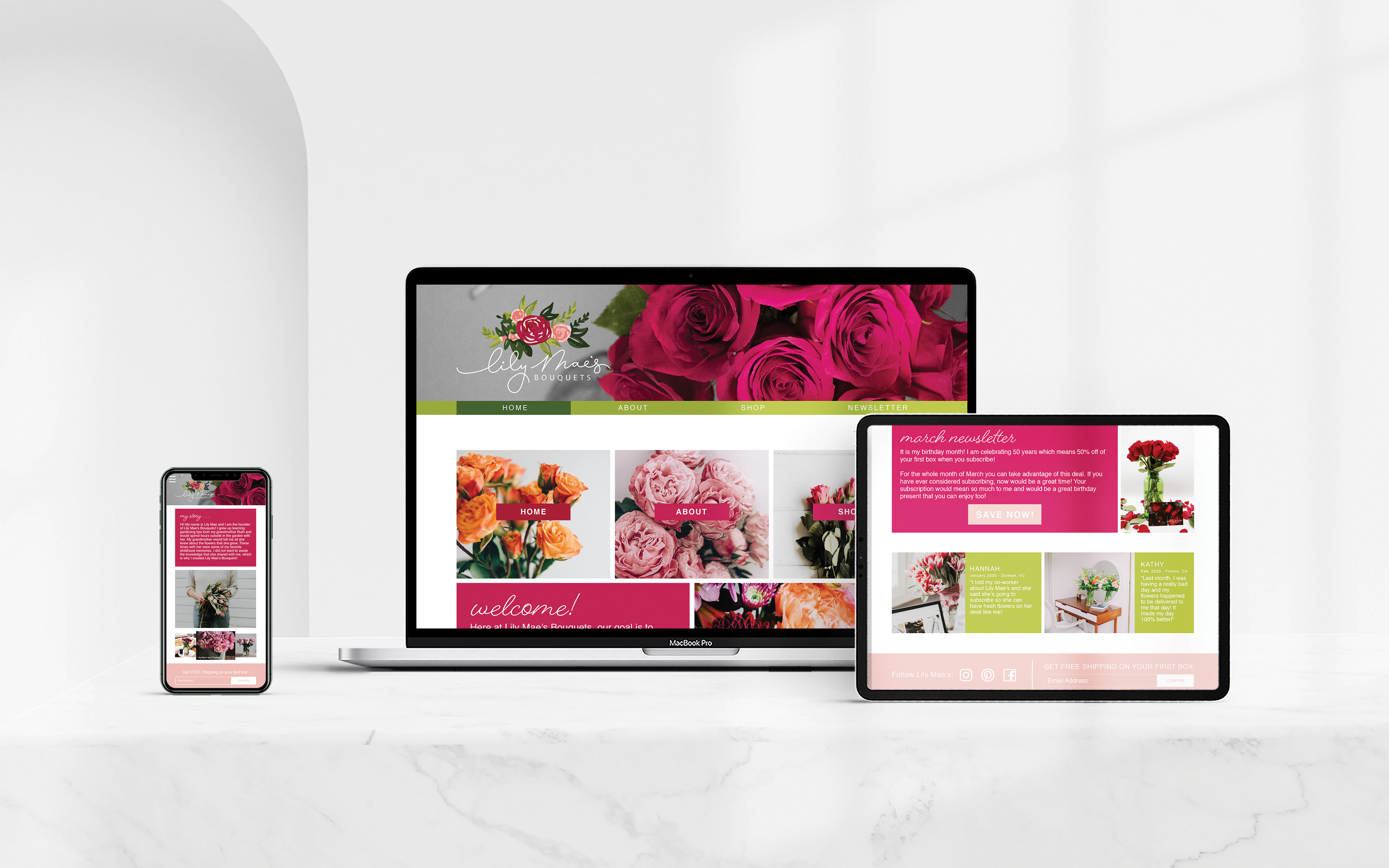 Creative Brief
Lily Mae's Bouquets is a flower subscription box company. It is unique because of the heartfelt story behind its origin as well as the reason that Lily Mae - the owner - continues the business. She wants to honor her grandmother's love for flowers and pass on the knowledge that her grandmother shared with her. The primary target audience is middle aged women who enjoy receiving flowers and want to learn more about flowers and gardening. 
Lily Mae's Bouquets branding is meant to convey casual sophistication. The logomark is the floral bundle which represents the brand's fun, playful side. The logotype is handwritten to allude to the personal touch that each box is shipped with. The flow of the type also adds a sense of elegance to the brand, while the tagline typeface grounds the brand. The color palette is represented as various pinks and greens that are vivid and bright, to convey a happy feeling when viewing the brand assets. Other forms of the floral elements are repeated in the secondary logos, patterns, and other graphic elements.