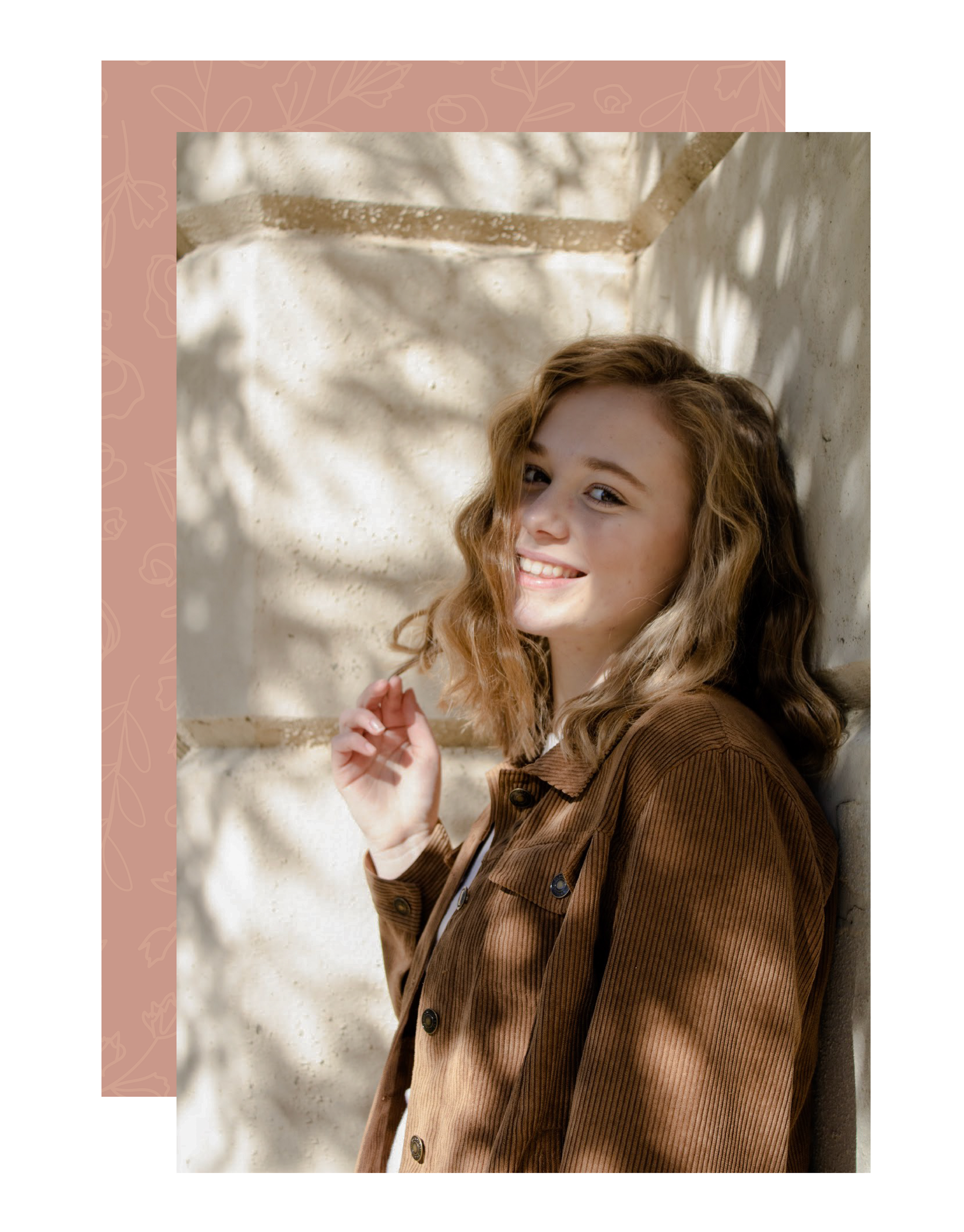 Hi, my name is Maggie Marie Shugart, the creative behind Maggie Marie Designs! I am a designer based out of Hickory, NC that specializes in branding and logo design. 
I want to help driven small business owners create a visual identity that uniquely represents who they are and what they are. 
When I'm not working on a project you may find me relaxing outside, scrolling through Pinterest, or listening to music to gain some inspiration.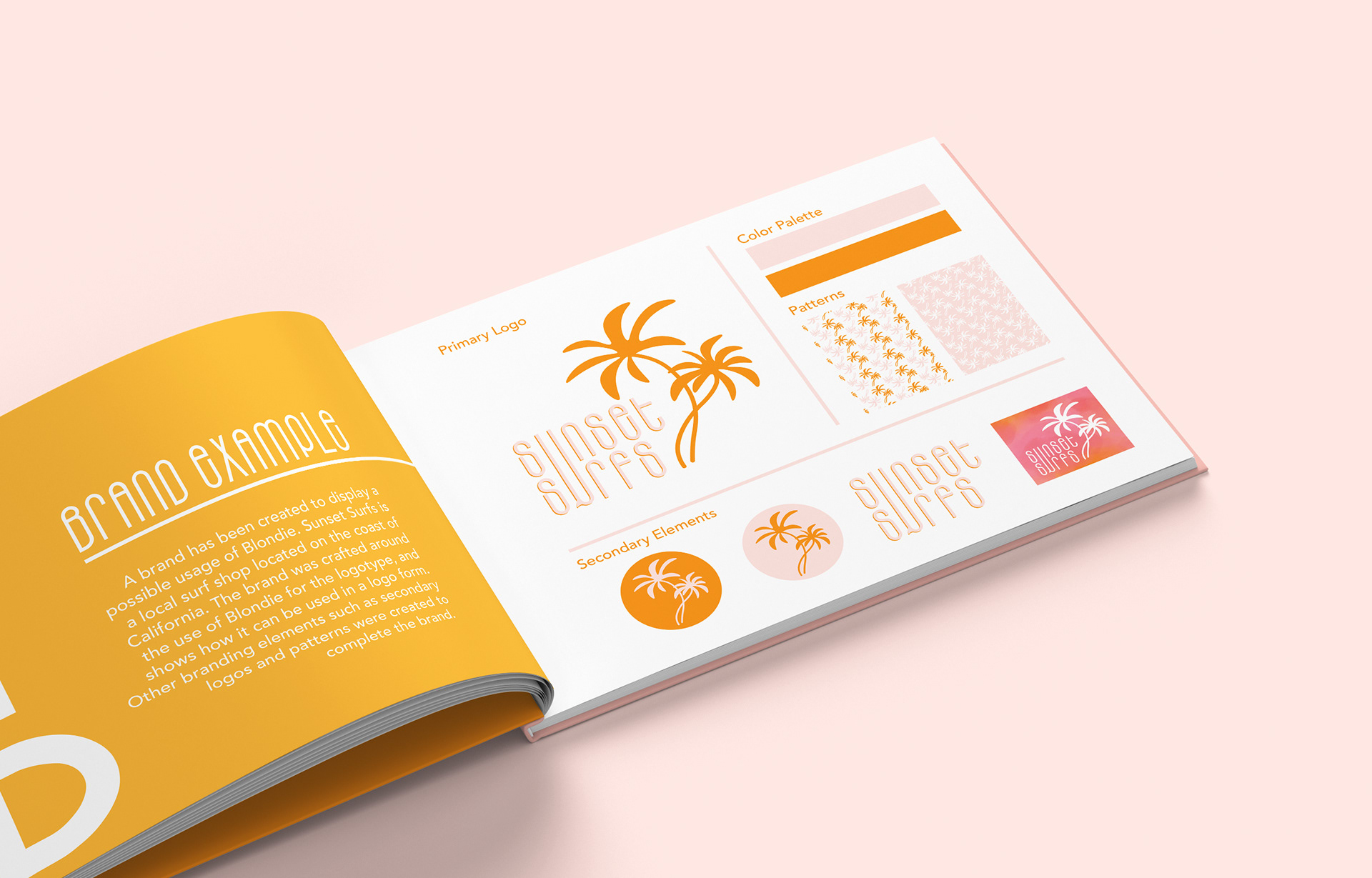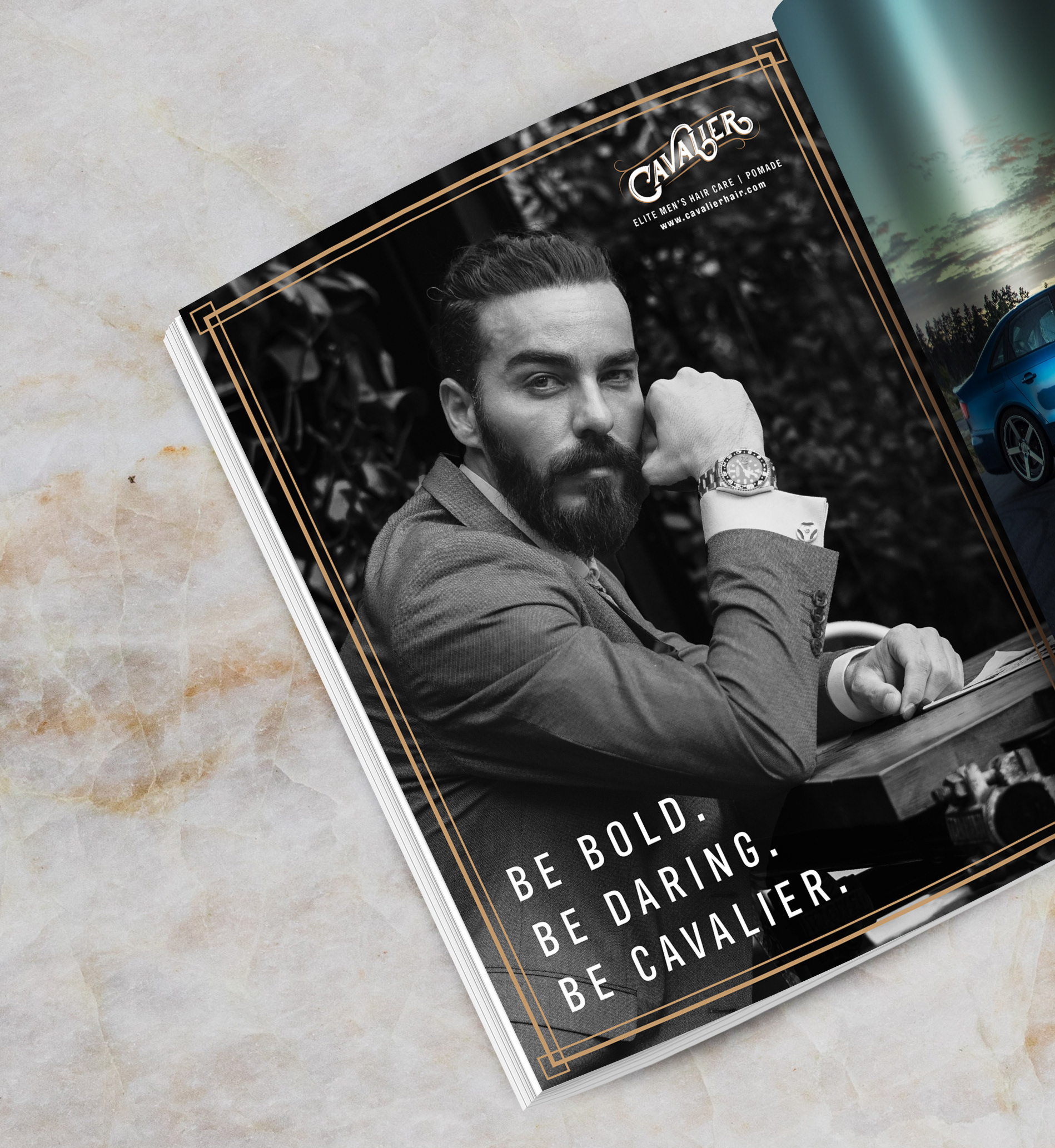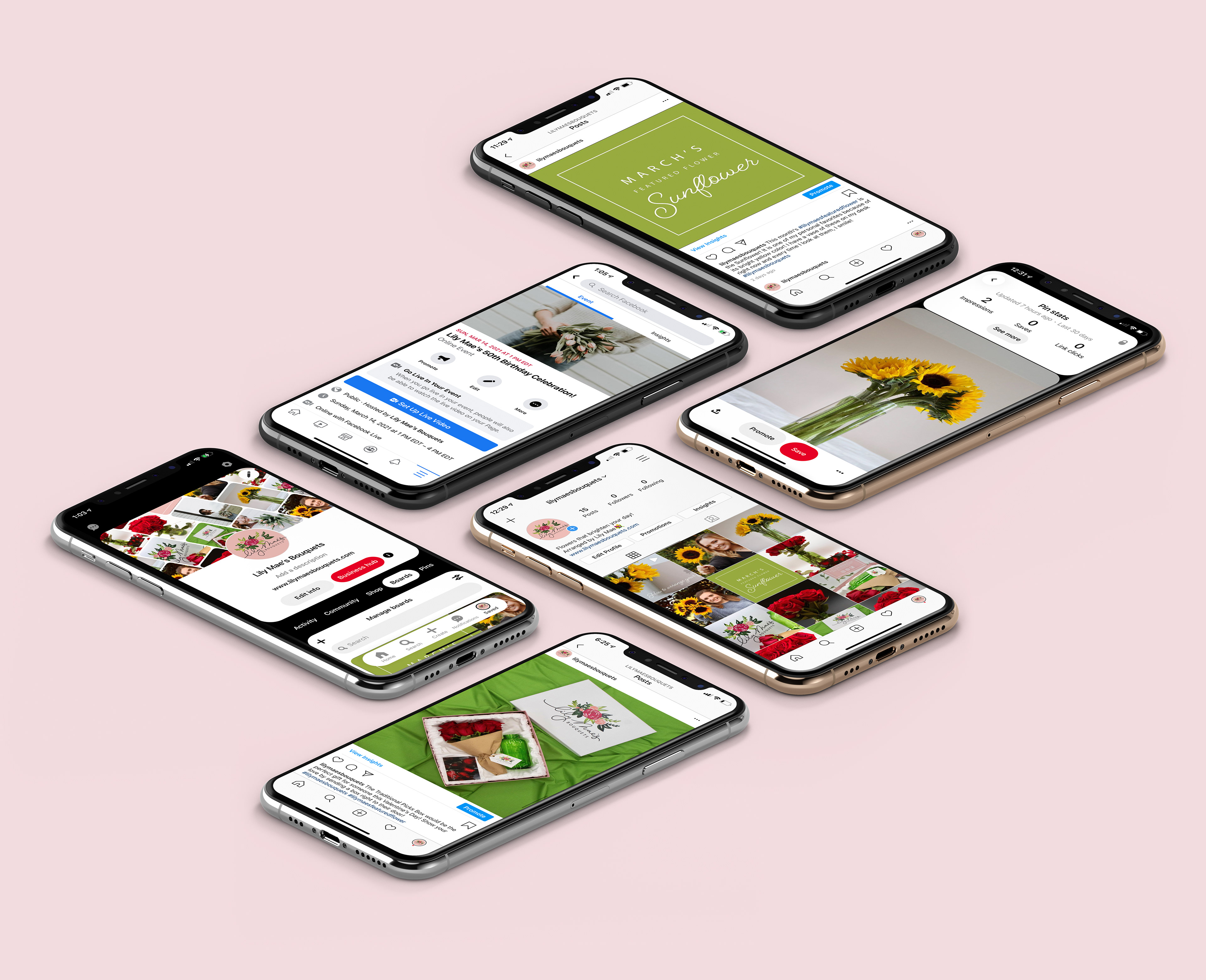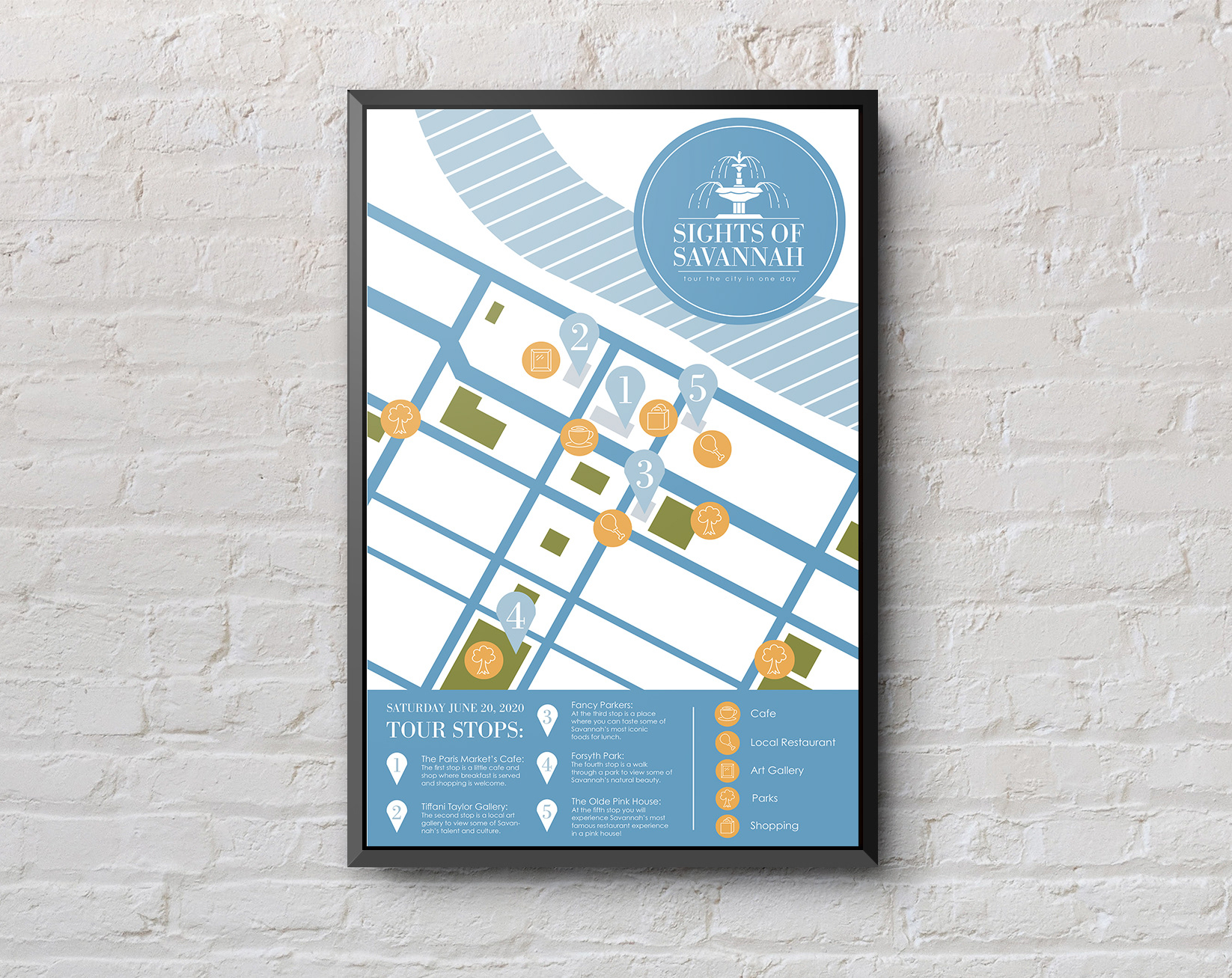 my GOAL 
is to create
PURPOSEFUL, AUTHENTIC, ELEGANT BRANDS that UNIQUELY represent YOUR VISION.